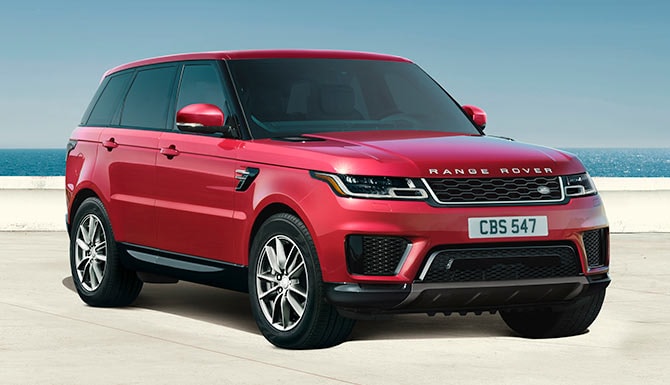 It's no secret that the market for midsize luxury vehicles has seen considerable growth, and it's only continuing to expand. SUVs are becoming increasingly popular as drivers look to vehicles that can transport them comfortably while also having the ability to handle rugged, tough terrain. For those looking for new SUVs near Evanston and Highland Park, IL, a Land Rover Range Rover is a fantastic option, and we at Land Rover Northfield are here to tell you why.
The Land Rover Range Rover Sport features a series of new enhancements compared to years past that makes it an extremely attractive choice for shoppers seeking a luxurious SUV experience. The most prominent of these updates is a powerful 3.0-liter diesel engine option, versus the standard 2.0-liter engine. This new engine delivers 254 horsepower and 443 lb-ft of torque, with the ability to hit 0-60 MPH in just 7.2 seconds. It also hits new emissions standards to boot.
In addition to the upgraded performance, a new adaptive cruise control system with steering assist ensures you stay in your intended lane. This technology follows the markings on the road as well as the vehicle in front of you. More improvements include the availability of high-speed emergency braking, as well as a predictive energy optimization system that can plan the most effective route on your navigation system.
The Land Rover Range Rover Sport is one of the best-selling models stateside for the automaker, and it's no secret why. At Land Rover Northfield, your preferred Land Rover dealer in Highland Park, we'd love to show you everything this new SUV has to offer, and why it would be a great fit for your needs. Come visit us at 670 Frontage Road to test drive a new 2019 Land Rover Range Rover Sport today!