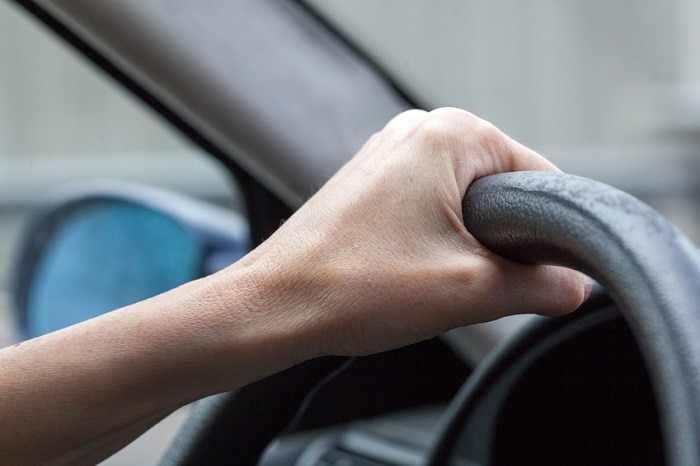 Living in the Chicagoland areas means that we contend with some pretty forceful drivers all year round. The skill it takes to not only navigate the roads, but also deal with other drivers, is multiplied exponentially during the winter months. Here at Land Rover Northfield, we wanted to share some tips for winter driving to help you stay sane and stay safe.

Whether you're driving around in a new 2019 Land Rover Discovery or your trusty Land Rover Range Rover, you'll have some peace of mind knowing that your premium SUV is capable of handling pretty much every road and weather condition. However, you can't rely solely on your vehicle.

Our Land Rover dealers serving Chicago, IL are covering some tips that may seem simple, but they'll also help you during these winter months. The first thing to keep in mind is that you shouldn't drive if you're tired. While this is always true, shorter daytime hours, extra traffic, worse conditions, and colder temperatures mean that if you're not alert, you're more inclined to encounter an accident.

With all the extra driving you may be doing over the holidays, it might be hard to keep your gas tank full and your foot on the pedal during longer trips. However, both are essential during the winter. If you let your gas tank go empty, the moisture will build up and freeze, causing complications. Similarly, while Land Rover SUVs provide excellent driver assistant and safety features, avoid cruise control as you're likely to encounter slippery surfaces at any time.

When driving through snow, it's smarter and safer to start and stop slowly — the less your tires spin or skid, the longer they'll last, and the more time you'll have to react. Additionally, avoid stopping completely when on snowy terrain to keep some momentum. That said, always obey traffic laws.
As your local Land Rover dealership, we want you and your SUV to be safe out there this winter. Be sure to visit us for expert Northfield Land Rover service before your next trip to ensure your Land Rover is in proper shape.