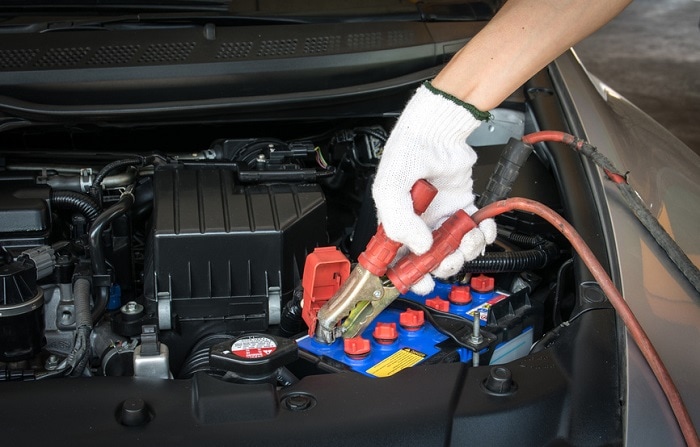 Today at our Evanston Land Rover dealership, we would like to share some useful tips on how to prolong the life of your battery in your luxury SUV. No one wants to suffer from a dead car battery, and especially not in the sweltering summer heat.
One thing that may seem counter intuitive, but is actually a plus in terms in lengthening the life of the battery in your 2018 Land Rover Discovery, is to take your car out for longer drives. Quick car rides prevent your car's battery from fully charging, and it's especially harmful if you are taking multiple short trips without ever sustaining a longer drive. This is a great excuse to take that summer road trip! We also suggest in investing in a portable car battery charger to make sure it stays fully charged.
Some smaller things to help with car battery life include making sure you turn off your lights when you exit your luxury car, not using electronics when you are idling, and cleaning your car's battery. Leaving your lights on or using electronic features when idling means that you are using battery power while not being charged. Cleaning the battery helps prevent corrosion, which negatively affects its lifespan. If you see that your battery is corroded, be sure to make an appointment at our Land Rover service center so our experienced technicians can take care of it.
For more information on battery maintenance tips or any other car service, contact Land Rover Northfield as soon as today, your trusted choice for new and pre-owned Land Rover models for sale near Chicago.