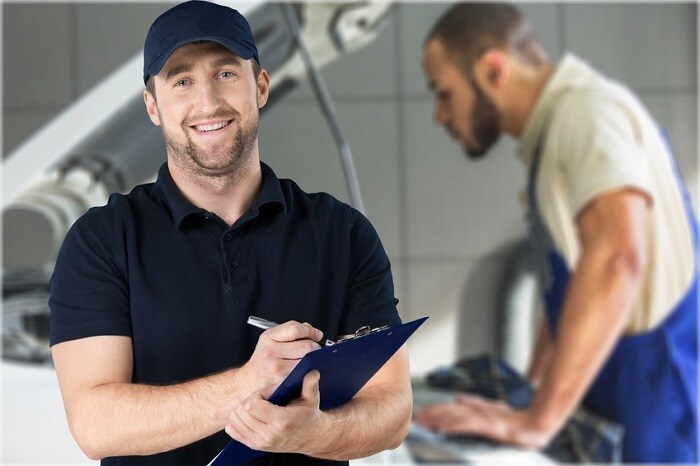 Are you considering taking a summer road trip in your 2018 Land Rover Discovery? If so, there are a few things you should pack. Most people remember to bring snacks and blankets for the drive, but tend to forget gear for their car. Here is a short list of important car parts and accessories to bring on your next trip.
Accessories to Bring on Your Trip
Though road trips are often a time for adventures, you shouldn't leave home without a few basic necessities. If you're toting a significant amount of cargo, it might be helpful to purchase cargo boxes and organizers to help save space and free up room for passengers.
Additionally, if that still isn't enough room for all your gear, you might want to consider purchasing roof straps or racks to secure cargo above you. This is particularly useful for oversized gear such as kayaks, tents, and more.
If you are planning on bringing bikes on your trip, make sure to buy a bike rack for easy storing and transportation. Finally, the most important objects to bring with you are a spare tire, a car jack, and a tool box. A flat tire could occur unexpectedly, and you want to make sure that you're prepared for any situation. This is most definitely not a comprehensive list of accessories to bring with you, but it is a good place to start thinking about what you need to bring.
Why Buy From Us?
Buying car accessories for your road trip is easy in the parts department at Land Rover Northfield, your first choice for Land Rover models for sale near Chicago. We constantly keep an extensive inventory of factory-certified products for your Land Rover SUV. Moreover, our genuine Land Rover parts and accessories are available at affordable prices. Visit the parts department at Land Rover Northfield to find out more!