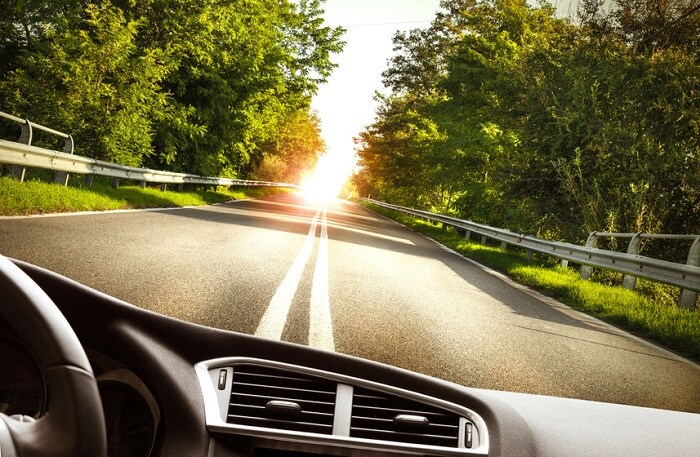 It is finally summer here in Chicago, and we know that means that our drivers are looking to take a few weekend getaways while the weather is so nice. Your Highland Park, IL Land Rover dealership has some places you should check out this summer!
Indiana Dunes is within 70 miles of the Chicago North Shore, and it is a great place to take out your new 2018 Land Rover Range Rover Velar to explore! Not only are there numerous dunes to go out and climb (not a bad workout), but they are situated along the beautiful Lake Michigan coastline. We suggest staying at the historic Dunes Walk Inn in Chesterton, IN. There are plenty of things to see and do in the area such as the Old Lighthouse Museum, Taltree Arboretum, and the European Market.
One place many Chicagoans are familiar with is Milwaukee, WI. Located about 90 miles north of Chicago, many of you may have been to Milwaukee before, but there are so many things to see. Summer is music festival season, and Milwaukee's Summerfest lists itself as the world's largest. Miller Park, the home of Cub's rival Milwaukee Brewers, is a great place to catch a baseball game. The Cubs will be in town the first week of September, or you can go catch a Brewers game anytime throughout the summer!
Wherever you decide to visit in the coming months, make sure you bring your luxury SUV to our Land Rover service center before you hit the open road. The last thing you want on any road trip is car trouble. We suggest making sure your tires are in good shape, your coolant is filled, and your oil is fresh.