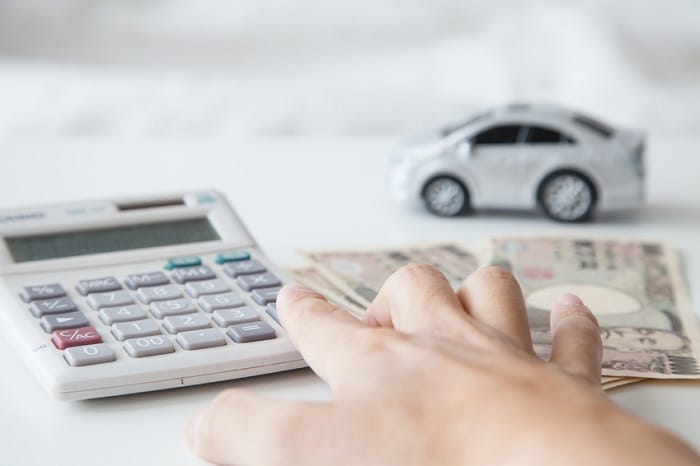 When looking for a Land Rover SUV for sale in Chicago, many of our customers here at Land Rover Northfield ask themselves if they should buy or lease it. There are benefits to both buying and leasing, and there are several resources out there that go over them thoroughly, including this write-up from U.S. News & World Report. Today, though, we are going to assume that you have already decided that you want to lease a new car, and we are going to educate you on that process.
The first thing you should know about leasing a vehicle is that the lease has a set, finite term; most leases do not exceed three years in length. After you agree on the length of the lease, you then agree on a down payment to take the vehicle, like a 2018 Land Rover Discovery Sport, home. Then, you make set monthly payments until the end of the lease. Simple enough, right? It is!
One other thing to consider during the length of you lease is the number of miles you can drive. Total miles during the duration of the lease is capped at a certain amount. So, unlike when you purchase a car and can drive as much as you want, you are restricted as to how many miles you can drive while under a lease. The yearly mileage cap is almost always 10,000 miles and, for example, if you exceed 30,000 miles on a three-year lease, you will be charged for the extra miles driven.
When you come into our Highland Park Land Rover dealership, we will guide you through the lease process. Our experienced sales staff will help you choose whichever vehicle fits your needs and wants. Our expert finance team will get you the best deal possible and make sure you understand all the terms of your lease.