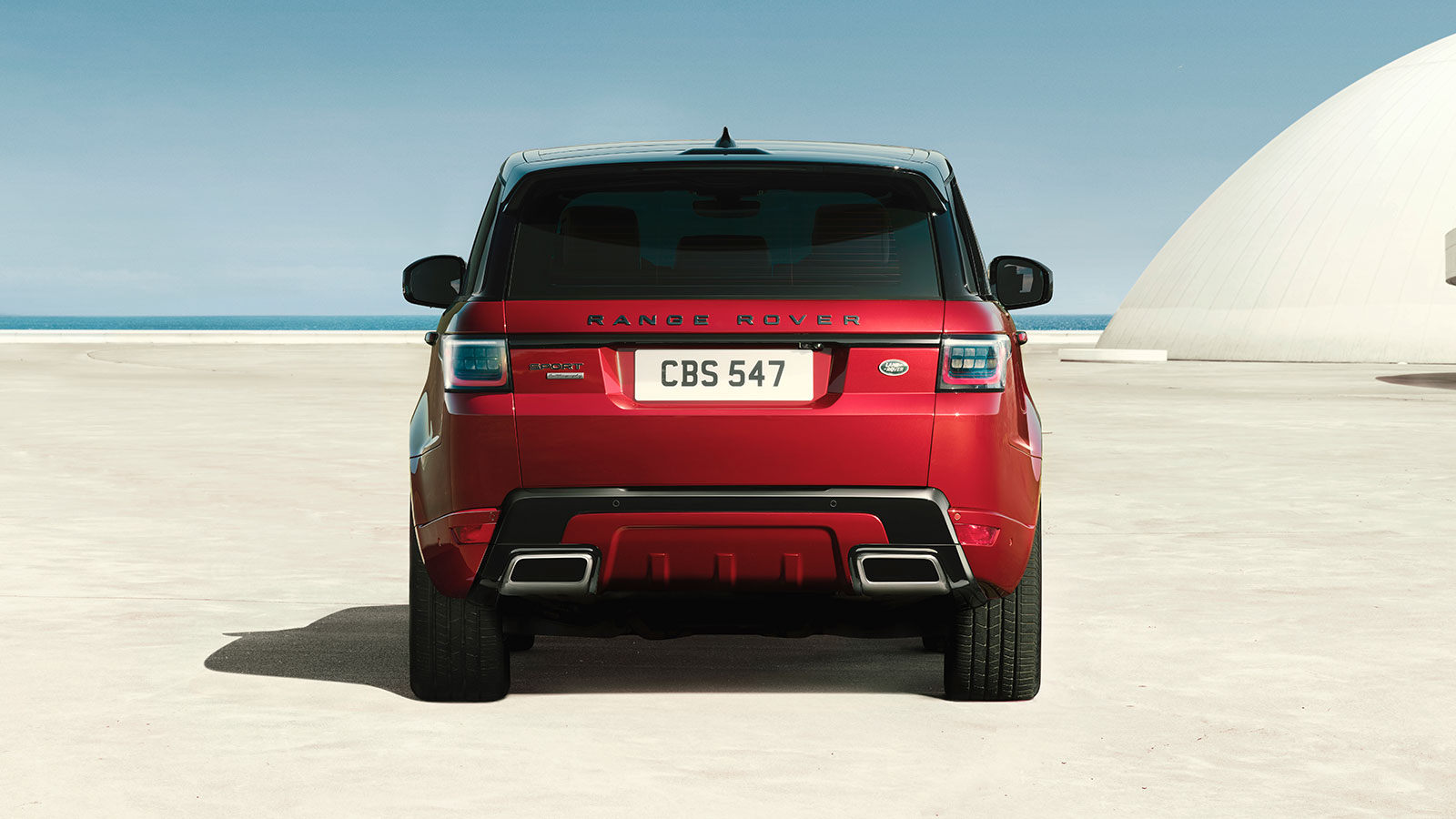 Autonomous driving is one of those topics that simultaneously seems futuristic and just around the corner. Auto technology is advanced enough that we've seen vehicles drive themselves, but we're not at the place where they're passenger and road worthy. Land Rover automakers have been working on this technology for some time, and now, it's paid off. The 2018 Land Rover Range Rover Sport has successfully completed a lap of one of England's most difficult layouts.
While the UK is pretty far from us here at Land Rover Northfield and the greater Chicago, IL area, it's still amazing to learn that our favorite automaker has succeeded at such a tall task. The vehicle self-drove around the famous Coventry Ring Road where it changed lanes, merged with traffic, exited junctions, and reached up to 40 mph.
The test was conducted by a government-funded project called UK Autodrive, which says a lot about the technology behind Land Rover Range Rover SUVs. It was picked for the test because it already comes with advanced automated features like adaptive cruise control.
Of course, the vehicle was outfitted with extra features such as navigation sensors, radar, and laser-guided radar, allowing it to drive itself through roundabouts and autonomously handle traffic lights, pedestrians, cyclists, and other traffic.
While we don't necessarily have the same types of roads here in the Evanston and Northfield, IL areas, we're no strangers to stressful driving conditions. Commenting on the ability of the Range Rover SUV, Mark Cund, Land Rover manager of autonomous vehicle research said, "The Coventry Ring Road is known for its complicated slip roads and exits. It makes for very challenging conditions, especially when under pressure in the rush hour."
While this feat doesn't mean that we'll have access to a fully autonomous Land Rover Range Rover model next year, it's a significant step forward for the automaker. In the meantime, visit Land Rover Northfield today for all your vehicle needs, from auto sales to Land Rover service near Evanston, IL.