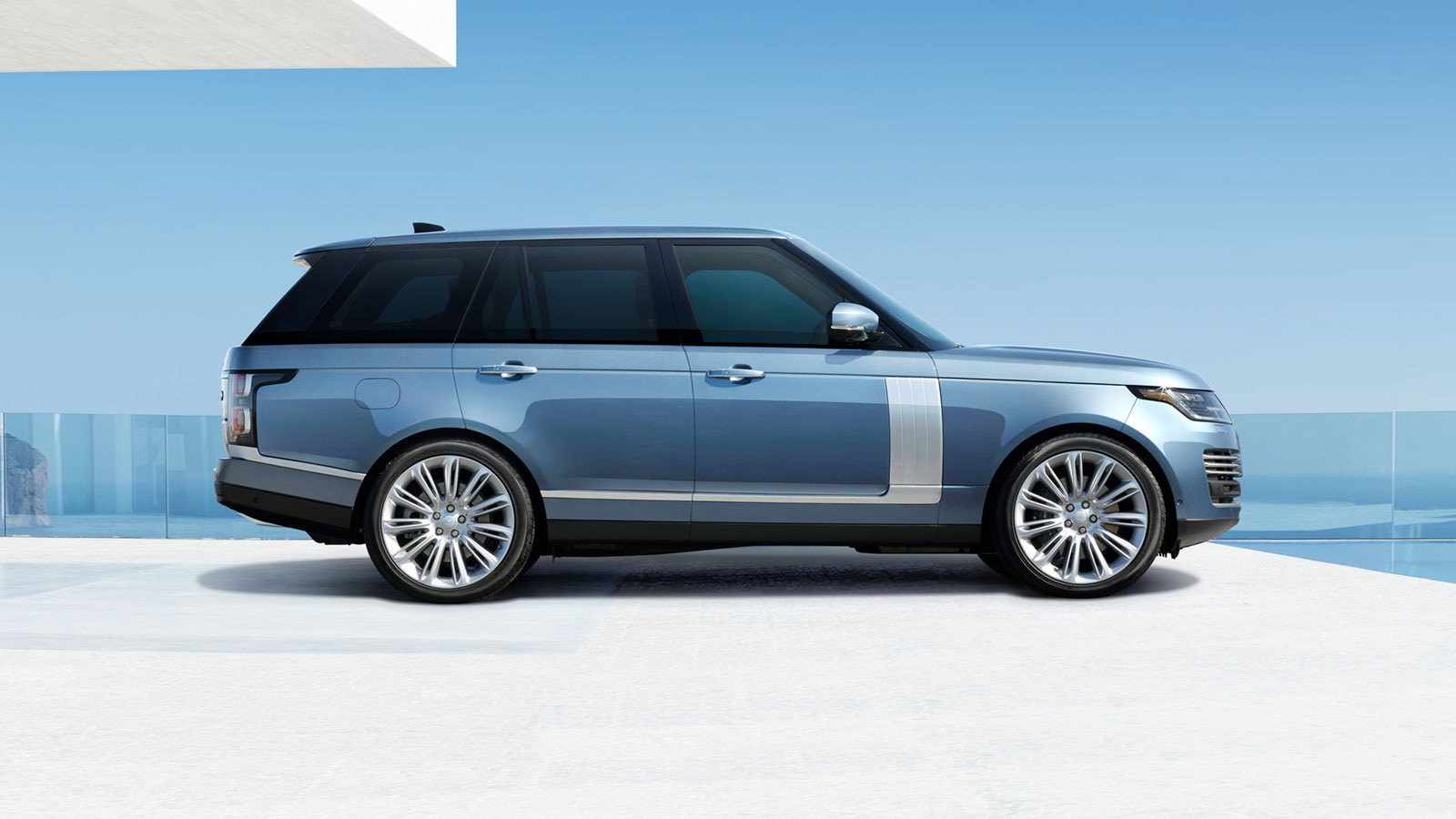 Drivers in the Highland Park and Evanston, IL areas looking to up their driving game with some of the world's most coveted and revered vehicles have plenty to explore with our current lineup of 2018 Land Rover SUVs for sale. However, the excitement doesn't stop at our current lineup, as it seems that new 2019 Land Rover models, as well as future models, will bring even more to enjoy.
One of the most anticipated updates right now is the 2019 Land Rover Range Rover. The Range Rover SUV has long held the title of the most elegant and powerful luxury SUV, and for good reason. It's capabilities both on- and off-road are unrivaled, while its advanced technology and luxury leave nothing to be desired. The most notable addition to the vehicle for the 2019 model year is the 2019 Range Rover HSE P400e. It's the automaker's first foray into the plug-in hybrid segment. Notable features for this model include a less-than-three hour charging time on a 220-volt charger, a turbocharged 2.0-liter four-cylinder engine and electric motor which put out 398 horsepower combined, and improvements to driver safety aids.
While we're excited about the upcoming Land Rover Range Rover model, there's even more ahead that we're looking forward to. Though we've heard the rumors for years about everyone's favorite Land Rover, the Land Rover Defender, it seems we're getting closer to an actual production model. Earlier this year, design chief Gerry McGovern showed a sketch of the outline, complete with the iconic boxy styling.
In the new model department, we've heard rumors of a Land Rover Road Rover, a battery electric off-road wagon, which we'd love to see.
From new models for sale to the best Land Rover service near Evanston, IL, visit Land Rover Northfield today for all your auto needs.