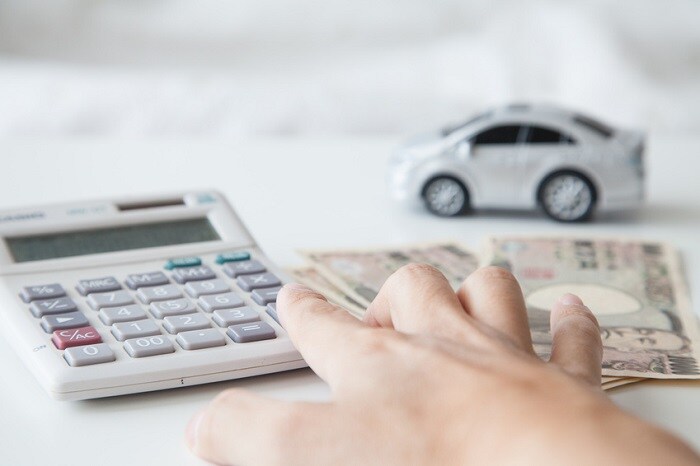 Whether you're shopping for a new 2019 Land Rover Range Rover Velar or not in the Northfield and Evanston, IL area, one of the most significant factors in acquiring a Land Rover SUV is how you plan to pay for it. For most drivers, especially when it comes to getting a high-end luxury vehicle, paying for it in cash isn't usually an option. That's where the car loan comes into play.
Here at Land Rover Northfield, we want everyone to have a pleasant experience when it comes to shopping for their next Land Rover model. To help, we're offering up a few tips on what to do when applying for a car loan.
The first step to take when getting ready to apply for a car loan is to figure out your budget and plan for the length of the loan term. Car loans come in a variety of term limits, but most fall into the 3-, 4-, 5-, and 6-year range. While a longer term limit typically means lower monthly payments, keep in mind that you'll pay more interest.
Interest is a factor, and your credit score primarily determines that factor. That's why we recommend checking your credit score before applying for a loan. If you have a lower credit score, you'll likely get a higher interest rate, which in turn affects your budget.
Once you know what you can afford and have an idea of what you'll pay every month, we recommend narrowing down your options. By picking out the Land Rover or Range Rover SUV you want before applying for the loan, you'll get a better idea of how much you'll need and how long it will take you to pay off the loan.
Here at your Northfield Land Rover dealership, we provide excellent loan offerings to drivers; however, that shouldn't stop you from doing some homework of your own to ensure that you're getting the best deal for you. As always, we recommend test driving your ideal model before you buy and we're happy to help you figure out the best way to finance your new vehicle. Visit us today to shop the latest models and get all your questions answered.