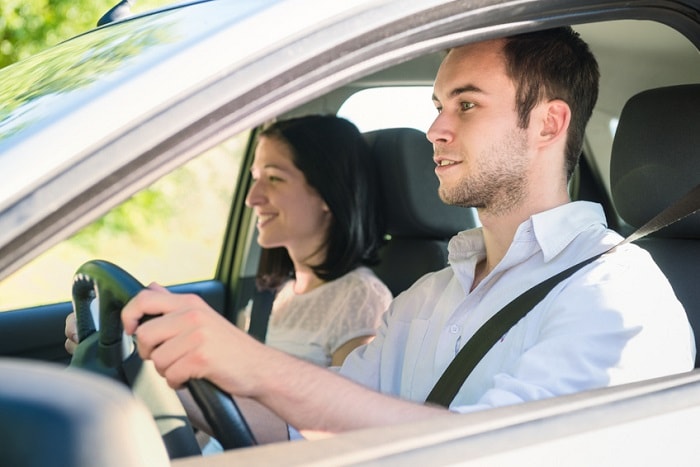 You've done the extensive research and examined your budget—now you're ready to purchase your next vehicle. The final step is to take it for a test drive to ensure that it's the one for you. Here at Land Rover Northfield, we've got a fantastic selection of new 2019 Land Rover SUVs for sale, including the 2019 Land Rover Range Rover Velar, for you to test drive.
At our nearby Chicago, IL Land Rover dealership, we want to help ensure you get the most out of your test drive, which is why we've compiled a list of tips.
We've been part of many test drives, and we want our drivers to know what to look out for. Before you drive the vehicle, it's smart to inspect it. Is it the right color and trim? How do you like the dimensions like cargo space, passenger room, and ground clearance? Explore the vehicle to get a sense of what living with it will be like.
Once inside, make sure to spend time adjusting the seat and acquainting yourself with the controls. Make a note of how easy or difficult everything is to access. Pay attention to any blind spots you may have.
Vehicles like our Land Rover SUVs are extremely capable, and if you plan to travel or drive in certain areas and conditions, it's smart to emulate those on your test drive. Our sales associates are happy to do their best to accommodate you. While on your drive, make sure to test out all the vehicle's features from safety options to the infotainment setup.
We believe that you should feel confident in your purchase, and we want you to be able to explore your new model in the way that suits you. We can even recommend alternative models based on your needs and preferences. Feel free to stop by Land Rover Northfield today for a test drive!