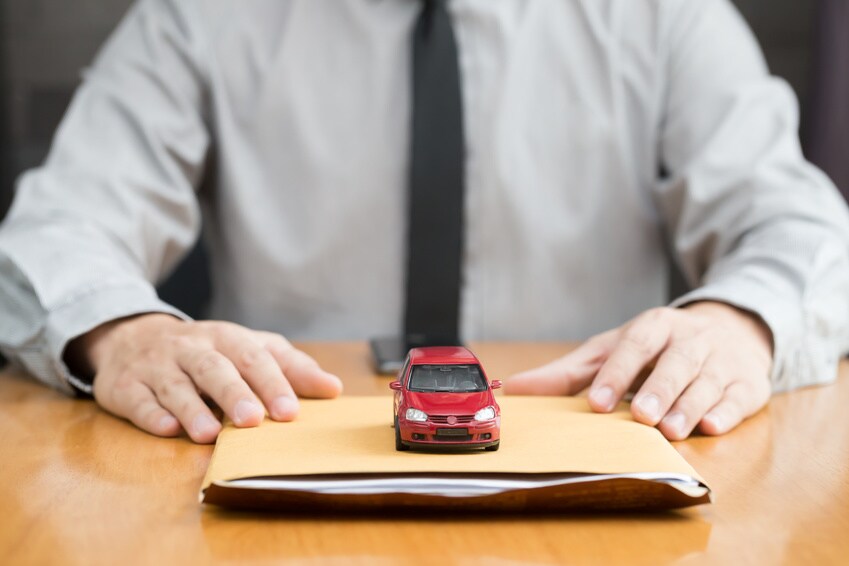 Nothing starts the new year off better than a new 2019 Land Rover SUV. Here at Land Rover Northfield, we're the best place for everything you need when it comes to new SUVs for sale as well as trusted Land Rover service. One thing that you need to consider when it comes to buying a new vehicle is car insurance.

As your local Chicagoland Land Rover dealership, we want to give you as many resources as possible. That's why we're giving you a quick breakdown of gap insurance. Whenever you purchase or lease a new vehicle like the 2019 Land Rover Discovery, you'll have several insurance options available to you.

So, what is gap insurance, and do you need it? Gap, or guaranteed asset protection, is a type of auto insurance that you purchase along with other plans like collision coverage and comprehensive coverage. Simply put, gap insurance protects you if you total your vehicle before you've paid it off.

When you finance a vehicle, there's a difference between what you owe on your car and what your car is worth. In the event of an accident, specific plans like collision insurance only cover the damage and current value, but they don't include the amount you still owe.

That's where gap insurance comes into play. When you have gap insurance, you're covered for the remaining amount you still owe if your vehicle is damaged beyond repair. Gap insurance is useful in this case because you aren't left without a vehicle and owing a large sum to your lender.

Still unsure if gap insurance is right for you? As a general rule, we recommend it when you finance or lease a new vehicle. As your Northfield Land Rover dealership, we want you to have the best experience possible. Feel free to visit us today and discuss all your options with our expert staff.