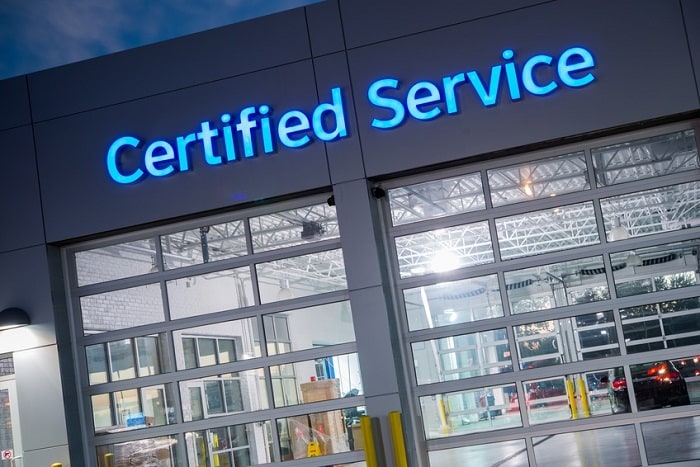 Here in the greater Chicago, IL area, we get summers that are just as harsh as our winters. Now is the peak of the summer season, and we want to help our drivers get the most out of their vehicles this season.
That's why we're offering up some simple summer car care tips to help drivers keep their vehicles running smoothly. After all, when it comes to car maintenance, you can never be too prepared.
Whether you have a brand new 2020 Land Rover Range Rover Evoque or not, it's imperative to ensure that your vehicle is ready for any season. One area that's vital during warmer weather is your coolant system. You'll want to regularly inspect your level of coolant fluid, as well as your hose and coolant reservoir. If you need maintenance in any of these areas, visit our expert Land Rover service center today.
Another area that you should inspect is your brakes. After a long winter, your brakes have gone through a lot of wear and tear. Even though you're not trudging through the elements, ensuring that your brakes are healthy is essential. Pay attention to your braking speed and keep an ear out for any squeaking or groning.
Next, you'll want to ensure that your tires are properly inflated. Temperature affects your tire pressure, and improper tire pressure affects several areas of your vehicle from its safety to its performance.
If you notice that you require more extensive service or maintenance, be sure to visit our state-of-the-art Land Rover service center today. We'll do everything we can to get you back on the road and enjoying your summer while staying safe and cool.