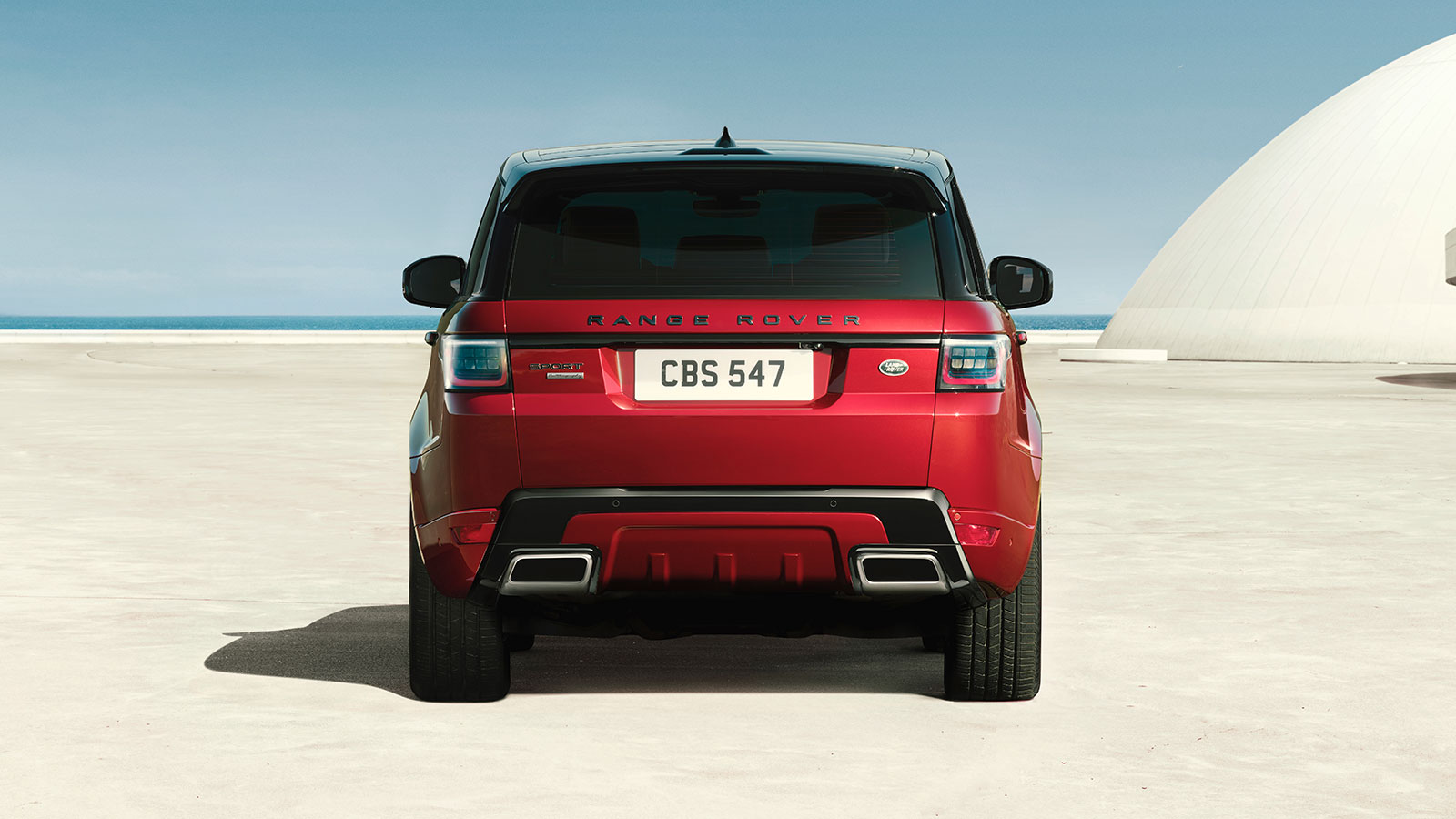 If you own the 2020 Land Rover Range Rover Evoque or Land Rover Discovery Sport, nothing makes your Land Rover SUV feel like it's tailored to you like the right accessories. Land Rover SUVs are notorious for their off-road ability, and the right accessories can go a long way; whether you're leaving the greater Chicago, IL area or not.
We understand that not everyone is always looking to purchase a new Land Rover SUV. Sometimes you're looking for a way to upgrade your existing vehicle. That's why we offer official Land Rover accessories for drivers in the Northfield and Evanston, IL areas. Here, we're breaking down a few that really up the game.
One accessory we love, especially living near the Chicago, IL area, is the carbon fiber mirror covers. Not only do these mirror covers protect your side mirrors, but they also add some stunning style to your SUV.
Getting in and out of an SUV isn't always easy, especially if you have smaller children. That's why we love the deployable side steps. This accessory adds an extra step to your vehicle that automatically deploys when you're entering or exiting the car.
If you're looking for a little extra protection on your vehicle's floor, we like the Premium Carpet Mat Set. Not only do floor mats add a nice visual look, but they also protect your vehicle's floor from gathering all the dirt and grime that you bring into your SUV.
Here at Land Rover Northfield, we want our Land Rover SUV owners to get the most out of their vehicles. That's why we not only offer accessories specials, we can help you outfit your vehicle with the right accessories for you. Visit us today.