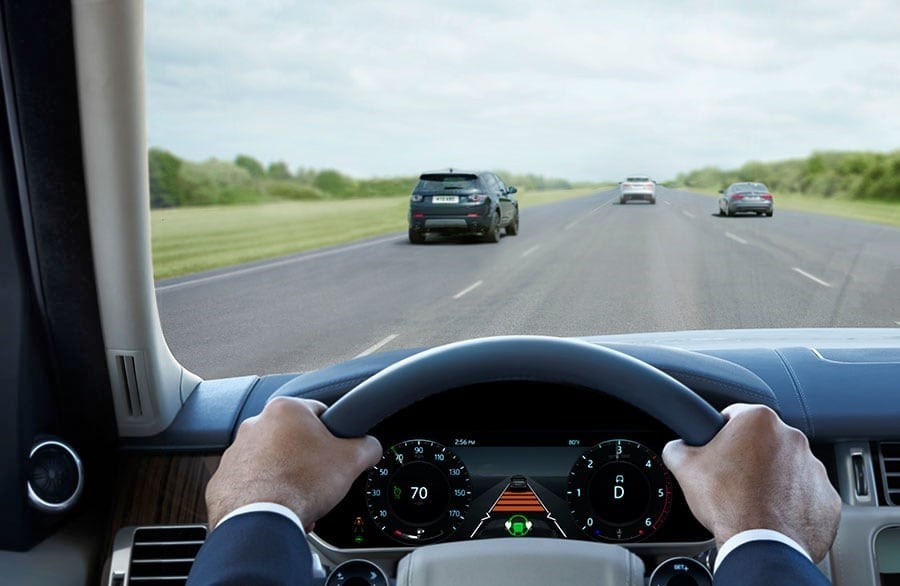 While all 2019 Land Rover SUVs speak the same design language, there are differences to each model. The 2019 Land Rover Discovery offers a different experience than the 2019 Range Rover Velar, for example.
Picking out the right Land Rover model for what you want and need can seem confusing on the one hand because of the similarities. On the other hand, there's no wrong choice. Still, to help you in your search, we thought we'd break down a few models for various life stages.
For younger drivers looking to dip their toes into the luxury SUV market, we like both the 2019 Land Rover Discovery Sport and the 2019 Range Rover Evoque. Both models are smaller than most others but don't skimp on the luxury elements. The Land Rover Discovery Sport comes with a turbocharged four-cylinder engine that puts out 237 horsepower and 286 lb-ft of torque. Furthermore, the Land Rover Discovery Sport is typically the easiest on your wallet.
Those with a family should look at the Land Rover Discovery and Range Rover Velar. The former is a three-row seven-seater with plenty of power and off-road ability, while the latter offers an incredible level of luxury through distinctive looks and three engine options like the supercharged 3.0-liter V6 engine that delivers 380 horsepower and 332 lb-ft of torque.
Finally, whether you have a family or are an empty-nester, we recommend the 2019 Range Rover for those with time for adventuring outside the Northfield, IL area. While every model is perfect for any situation and taste, you'll get the most out of the Range Rover when you can take it out on a proper adventure.
Visit our Northfield and Evanston Land Rover dealership today to explore all our Land Rover models. We're happy to answer your questions and help you find the right model and features for you.