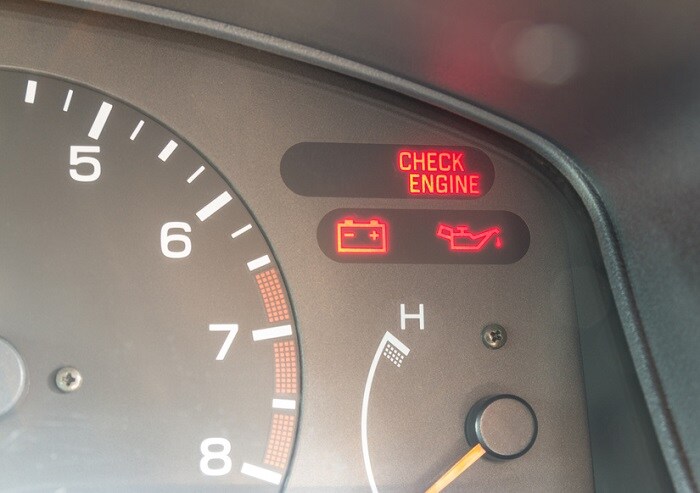 At Land Rover of Northfield, we won't just sell you luxurious new Land Rover models. We can also help you take care of your luxury SUV at our Land Rover service center. Your vehicle has several ways to tell you that there's a problem, and it can even warn you about specific issues through the lights on your dashboard.
Dashboard Lights and What They Mean
Battery: If there is a problem with your battery, your dashboard lights can tell you. A small rectangle with a plus sign and a minus sign should light up when you start your car. If it doesn't turn off after a short time and stays on while you're driving, get your car checked out as soon as you can. We have several replacement Land Rover parts that can help.
Engine: Like the battery light, this symbol will light up when you start your car. It's hard to miss since it looks just like an engine! If it stays on while you drive, there could be an emissions issue and you might notice performance problems.
Oil: A light that looks like an oil can will turn on if your oil level is too low. It could also be an indicator that you need an oil change.
Brakes: A light that says "BRAKE" comes on if your brake fluid has dropped to an unsafe level. You'll want to talk to one of our mechanics about this as soon as possible.
Airbag: The airbag light is amber in color and looks just like an airbag when it's deployed. Like some of the other lights we've mentioned, it turns on when your car starts and should turn off shortly after. If it doesn't, your airbag may be malfunctioning.
If you're encountering automotive issues, our Land Rover dealers serving Highland Park, IL can help. Keep an eye on our website to see our service center hours. We'll do everything we can to get you and your 2020 Land Rover Discovery Sport back on the road in no time!