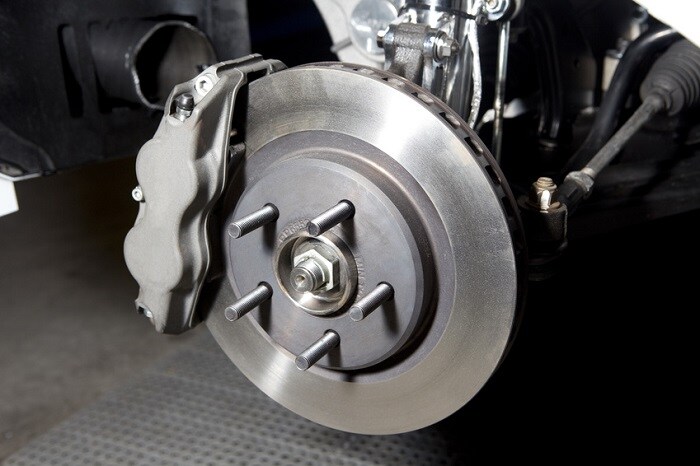 ?
Did you know that the lifespan of your brake pads will vary depending on your driving habits? The length of time that your brake pads last depends on a wide range of factors, so it is best that you have your brakes checked as part of your regular maintenance routine. At our Land Rover service center in Northfield, we like to tell our customers to have their brakes inspected often, followed by regular maintenance to keep everything running as smoothly as possible.
Regular Brake Inspections
With a regular inspection and brake maintenance appointments, you have the ability to ensure you have plenty of stopping power. Our trained technicians here at Land Rover of Northfield can take a look at your brake pads, rotors, drums, and calipers to make sure that everything is in good shape. We can replace anything that is worn and also make sure that you have plenty of brake fluid in your reservoir.
What Causes Premature Brake Wear?
Something that many people fail to realize is that their driving habits could be working against them. Whenever you stop too frequently or suddenly in your Land Rover Range Rover Velar, you could be putting added stress on your braking system. Anything more than a "normal" stop can cause your brake pads to wear down sooner rather than later. Being mindful and cautious about your braking habits will help you last until your next brake maintenance appointment without breaking down and requiring an immediate replacement.
Is it time that you think about scheduling an appointment for brake service? You can call us at our local Land Rover dealership near Northbrook, or simply use our convenient online service scheduling form. Be sure to check out any available parts and service specials to see if you can save money on your next visit.