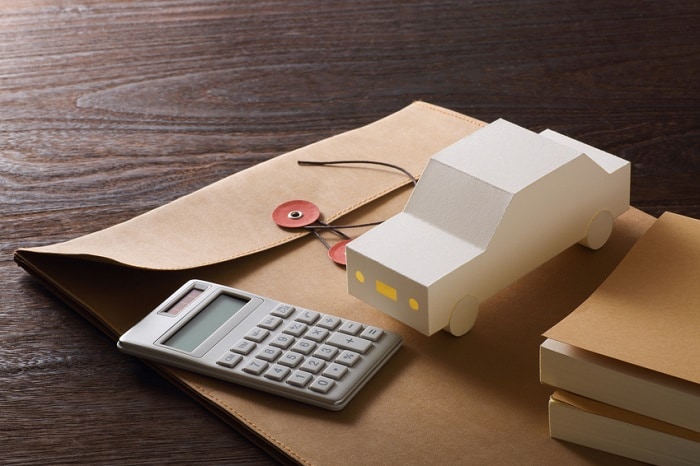 When you shop for a new
Land Rover SUV
here at Land Rover Northfield, you can trust that we will not only provide you with excellent customer service but also a full selection of pre-owned and new models. We want all of our customers to go into the buying or leasing process with a clear picture of the fine print involved in all of the paperwork, including gap insurance coverage. If you are questioning whether or not you need gap insurance and you want to learn more, we have put together some details to help you decide.
Gap Insurance Coverage Basics
Guaranteed asset protection, or gap insurance, is also sometimes known as loan/lease payoff coverage. If you buy or lease a vehicle, you owe more than the vehicle is worth from the minute you drive off of the dealership lot. Should you get into an accident and the vehicle is totaled or stolen, your insurance company will only give you a fair market price for it. This means you will be left to pay the balance owed without being able to drive the vehicle. Gap insurance is there to cover the difference so you are not facing such a financial burden.
Whether you lease or buy a new Land Rover Range Rover Evoque or a new Land Rover Discovery, you have the option of accepting or denying gap insurance coverage. Should you have a lease, the details of your agreement may require you to have it. However, should you buy your vehicle and find you no longer need gap insurance, you do have the ability to cancel it at any time.
Land Rover Northfield is one of the best places to go when you want to buy or lease a new Land Rover SUV. Come in and talk with us about Land Rover financing after you take a test drive and our team can help you understand further details about gap insurance coverage.