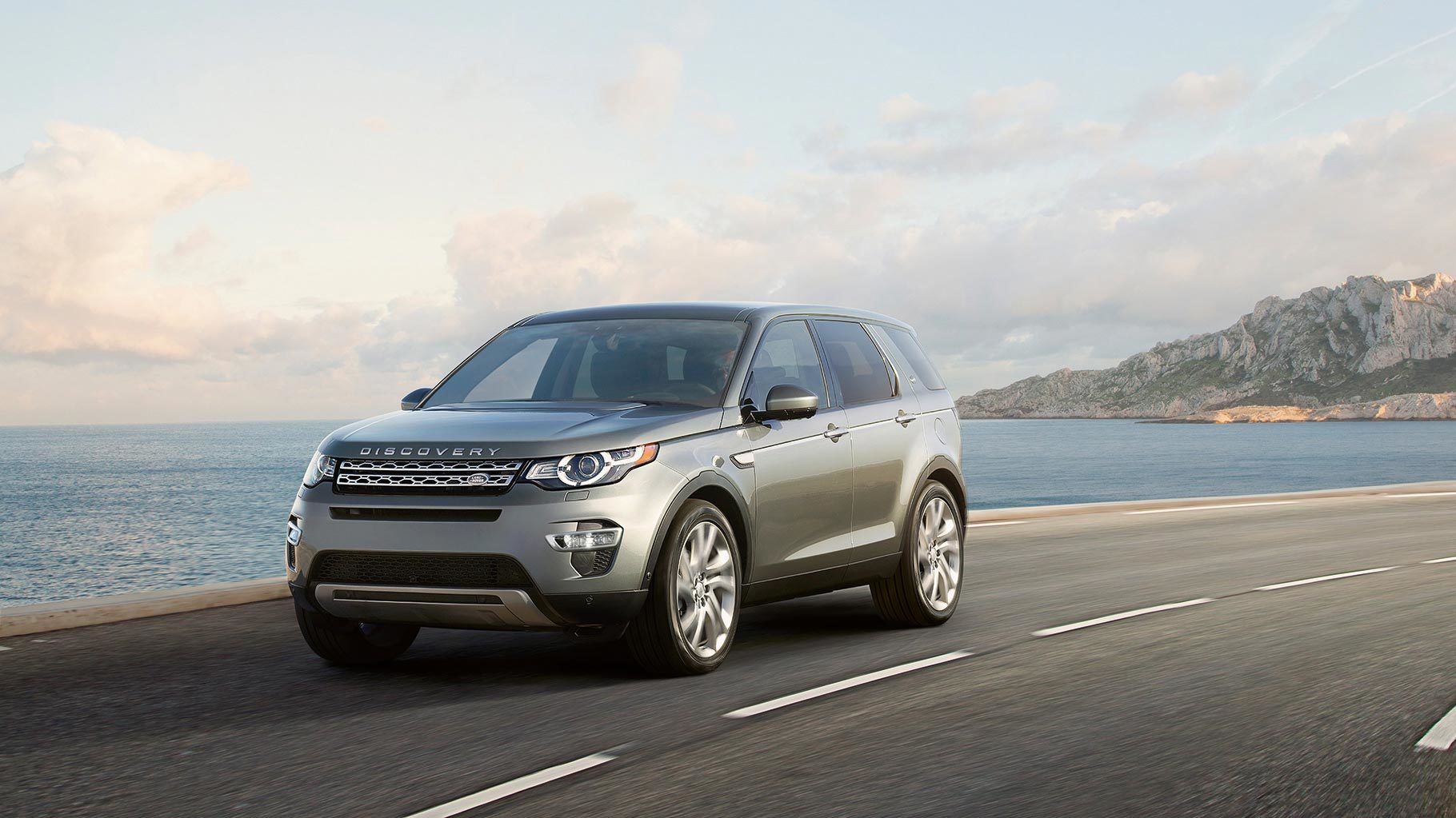 If you're shopping for a luxury SUV at our dealership, it also pays to check out our pre-owned selection. At Land Rover Northfield, we know that some drivers wonder whether a pre-owned car is a worthwhile investment. There are many good reasons to buy pre-owned, and depending on what you're looking for, we often recommend that you take a look at our reliable pre-owned Land Rover models.
Who Should Buy Pre-Owned?
Buying pre-owned is a great idea for drivers who want to experience higher trim levels and models that offer more features. Buying pre-owned allows you to get more car for your money because new cars depreciate in value once they leave the lot. That means that a pre-owned vehicle that is only a few years old could end up costing less than you would expect.
An alternative way to experience a more expensive car for less money is through leasing, but lease agreements also come with other stipulations. If you want more car for your money, buying pre-owned can be a great alternative for drivers who don't want to be limited by mileage agreements or the inability to customize with performance parts or accessories.
Our Land Rover CPO Program
We also offer certified pre-owned Land Rover models that come with some extra perks as well. If you're worried that a pre-owned car might not be worth it, our luxury CPO models put those fears to rest. Each one passes a 165-point inspection and comes with a comprehensive warranty. You also get a vehicle history report, so you know how well your car was taken care of, as well as extra benefits like access to a nationwide roadside assistance program.
If getting more car for your money sound interesting to you, then a pre-owned vehicle from our Land Rover dealership serving Highland Park could be worth your time. Visit today and ask about our pre-owned selection, Range Rover financing, and anything else concerning our luxury SUV lineup.