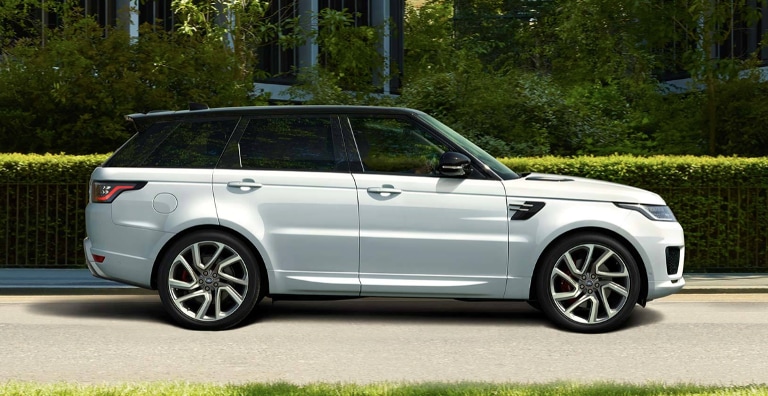 When you visit Land Rover Northfield, you won't just find the latest Land Rover models. We also have plenty of pre-owned Land Rover models for sale at our dealership. These vehicles offer great value and are ready to deliver thrilling driving experiences for years to come.
Benefits of Buying Pre-Owned
There are many good reasons to buy pre-owned, but price is certainly one of the most important considerations. New cars decline in value as the miles pile up on the odometer, whereas pre-owned vehicles that are a few years old cost less. You can get a lot more car for your money, and a model that was once out of your price range might now suit your budget.
Buying pre-owned is also a great alternative to leasing depending on your preferences and driving needs. Many drivers like leasing because it's less expensive than buying and allows you to experience more expensive cars. If you dislike the restrictions that come with a lease, like mileage limitations or the inability to customize your vehicle with accessories and performance parts, buying pre-owned might be the better option.
Our Certified Pre-Owned Land Rover Program
We also understand that some drivers are wary when it comes to pre-owned vehicles, but modern SUVs are built to last. If you still worry about the reliability of a pre-owned car, you can buy a certified pre-owned Land Rover model instead. These vehicles have met Land Rover's highest standards and come with extra benefits, including comprehensive warranties.
Visit our Land Rover dealership serving Winnetka, IL today and ask about our pre-owned selection, CPO program, and Land Rover financing. We're ready to help you with all of your automotive needs!