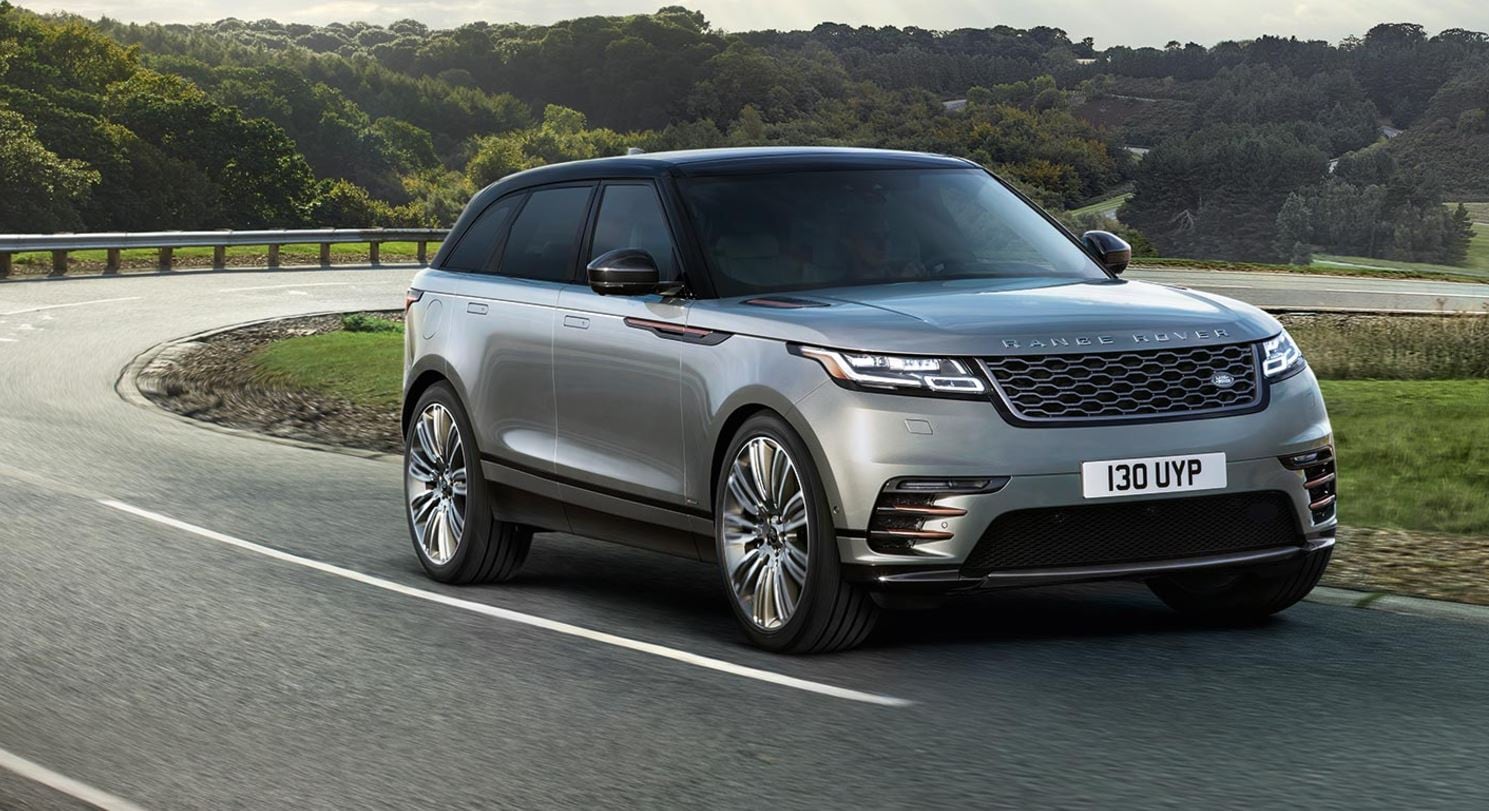 ?At Land Rover Northfield, we don't just sell the latest 2020 models. We also can help you find a dependable pre-owned Land Rover vehicle. There are several advantages to buying a pre-owned car, so you shouldn't overlook one of our luxury models just because it's a few years old.
Benefits of Buying Pre-Owned
The first obvious benefit of buying a pre-owned Land Rover vehicle is the price. A car starts to depreciate in value once it leaves a dealer's lot. That means that a two-year-old vehicle might cost significantly less than a brand new vehicle. With all the money you save, you might be able to afford a higher trim level with more features, or a different luxury car entirely.
Buying pre-owned also gives you a lot of choices. We offer models from a variety of model years, trim levels, and options packages a. You don't have to custom order a new vehicle to get everything you want. A pre-owned Land Rover model waiting on our lot could offer everything that you need.
What Are Certified Pre-Owned Vehicles?
Then there are the certified pre-owned Land Rover models that can be found at our dealership. We understand that some drivers are wary of pre-owned cars. After all, you don't know their history or how well they were taken care of.

Luckily, our certified pre-owned program puts those fears to rest. These Land Rover models have passed rigorous inspections, come with a comprehensive warranty, and offer a complete history report. Each of these certified pre-owned Land Rover models meet our highest standards, and we're confident that they'll meet your standards, too.
If you're in the mood to save on a new-to-you luxury SUV, talk to one of our Highland Park Land Rover dealers today. Whether you plan to go off-road or you just need a reliable family car, we're ready to help you find the perfect SUV!