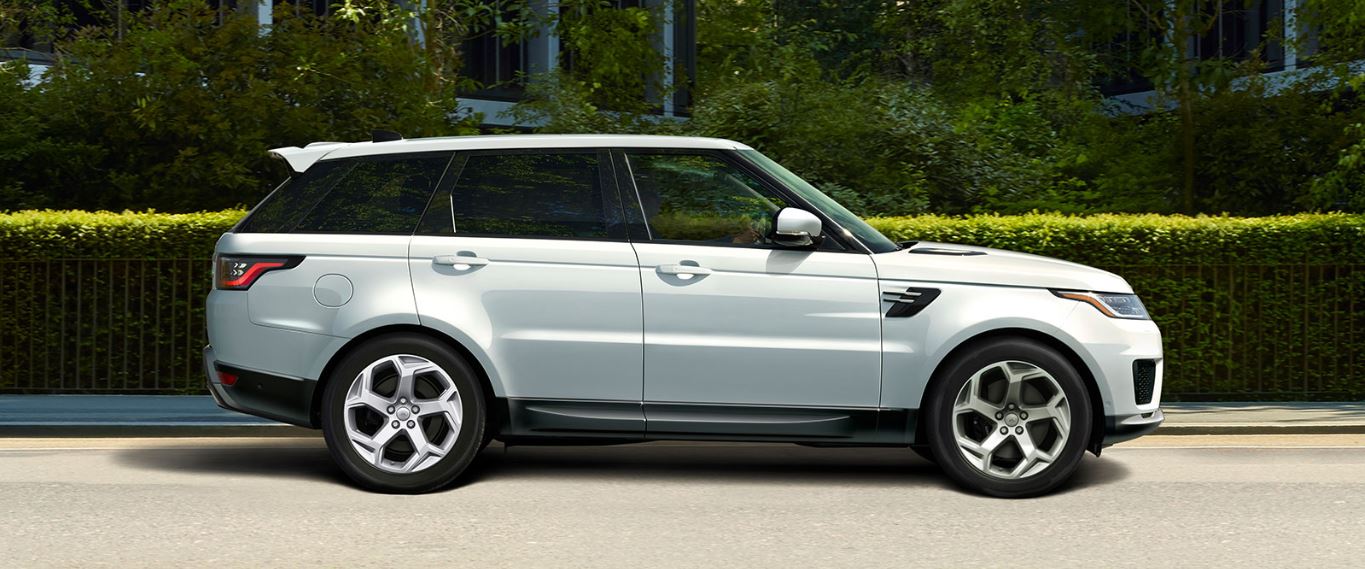 If you buy a new car, you want to make sure that it will serve you well on your commute. After all, your daily commute is probably one of the drives you make most often. If you've been searching for a new Land Rover for sale, we'll help you sort through our wide selection at Land Rover Northfield so you can find a vehicle that is ideal for your commute.
2020 Land Rover Range Rover Velar
The stylish 2020 Land Rover Range Rover Velar is powered by a potent engine that produces 247 horsepower, but it's also fuel-efficient in addition to being fun to drive. According to EPA estimates, this model travels 21 miles per gallon in the city and 27 miles per gallon on the highway. It also offers a fun driving experience with its advanced latest tech, which includes a Head-Up Display that keeps crucial information right in your line of sight. Add in SiriusXM™ satellite radio, smartphone integration, and safety tech like Blind Spot Assist, and you have yourself a safe SUV that offers an enjoyable daily driving experience.
2020 Land Rover Range Rover Sport
The 2020 Land Rover Range Rover Sport is another great luxury SUV for commuters. It offers an impressive EPA-estimated fuel economy, just edging out the 2020 Land Rover Range Rover Velar by one mile per gallon on the highway and in cities. The interior is beautiful, guaranteeing a comfortable ride to and from work, and you also get the tech and safety features you've come to expect from the Land Rover brand. This model is also available with a wide range of accessories like bike holders, so you can easily move from work to play without breaking a sweat.
If you're looking for a new luxury SUV that you can depend on every day, we can help. Visit our Land Rover dealership near Glenview, IL and take a closer look at some of our newest models. We look forward to assisting you!