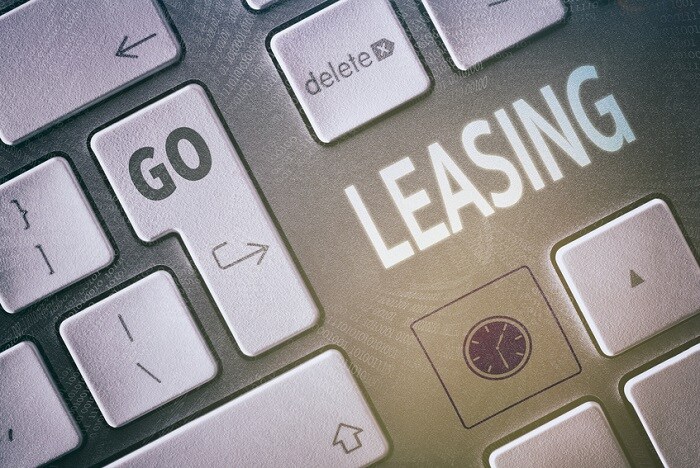 If you're in the market for a new Land Rover model, you've probably already done some research. You might have your choices narrowed down to a vehicle or two, and you might have even decided whether or not you want to buy or lease.

If you do want to lease, our experts here at Land Rover Northfield are ready to help. Depending on your driving habits and budget, a Range Rover lease might end up being the best option for you.
How Does a Lease Work?
A lease works a bit like financing, but there are some key differences to keep in mind. With a lease, you put money down and make monthly payments for a specific period of time, just as you would when you finance, but the monthly payments are generally lower. A lease can be the least expensive way to experience a luxury vehicle like the 2020 Land Rover Range Rover Sport.

There are some trade-offs to think about, however. For starters, you don't technically own the car and you can't customize it with accessories or performance parts. You also can't drive your SUV too far each month. There are mileage limits for leased vehicles, and going over can cost you extra.
What to Do When Your Lease Ends
One benefit to a lease is how many options you have when your lease ends. You can decide to renew your lease and keep the same vehicle for a while longer. You can also choose to buy your leased car and keep it for even longer.

You can also just decide to lease a brand new model and get the latest features and tech Land Rover has to offer. Our Land Rover dealers will help you lease a new luxury SUV and we'll make sure that the lease-end process is simple and stress-free.
If you're looking for a new luxury SUV, visit our Land Rover dealership serving Chicago soon. Our sales department is open by appointment right now, so give us a call or check out our website. We look forward to assisting you!