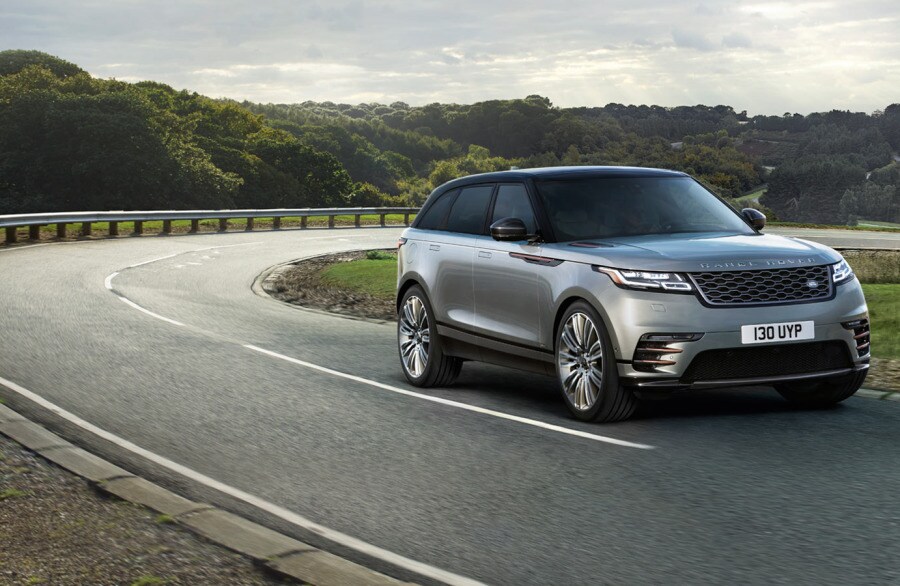 Just as Land Rover automakers have proven before that no terrain, no matter how dangerous or unknown, is too difficult for a Land Rover SUV, they're stepping up again to tackle a part of driving we've never gotten past: motion sickness. The automaker is known for developing not only well-built vehicles, but for pushing the limits of vehicle technology; now they aim to stop drivers from feeling car sick.
It's understandable a company that designs models like the Land Rover Range Rover Sport, a vehicle built for off-road adventure, would work on a technology to make any adventure smoother, even if you're just navigating the streets of Evanston, IL.
The automaker claims, that through 15,000 miles of data, they've found a baseline driving style that future self-driving cars can use to reduce motion sickness by up to 60 percent. Of course, the technology goes beyond smoother driving. They've created an algorithm that generates a "wellness score" for each passenger, able to identify if and when a passenger might get sick.
The technology uses biometric sensors that record a passenger's physiological state and can adjust specific settings in the vehicle to reduce motion sickness. Various adjustments come in the forms of temperature, seating position, suspension, and even the height of the infotainment screen.
While it seems that this new technology is being developed with the ultimate goal of improving self-driving vehicles, it's possible and likely that we'll see some form of it in future Land Rover models going forward.
In the meantime, feel free to visit us at Land Rover Northfield to check out our inventory of new and pre-owned Land Rover models for sale near Chicago, IL or service your vehicle. Our expert Land Rover service center will help you with all your needs.