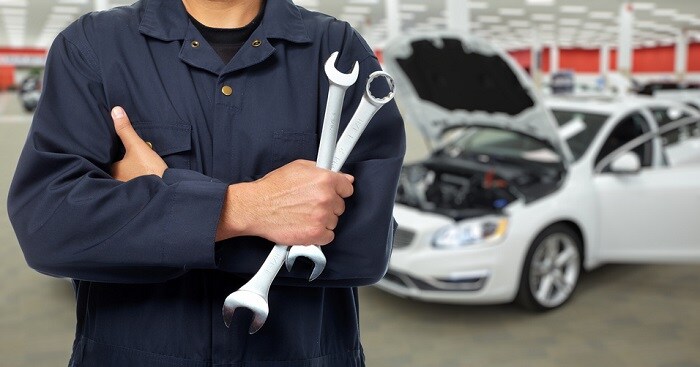 Whether you're taking your new 2018 Land Rover Range Rover Sport off-road or staying on the path here in the greater Evanston and Highland Park, IL area, the last thing you want is to see a dashboard warning light come on.
With so many possible dashboard lights, it can be difficult to know when any given light means an emergency or is merely a harmless notification. Modern innovations and driving assist features mean there are more lights than ever, and deciphering the many possible dashboard warning lights can be quite the headache. That's why we at Land Rover Northfield, your trusted Land Rover dealership near Chicago, want to share a few pointers on how to read dashboard lights.
Not all dashboard lights are warning lights, and the light's color is an indication. Green, blue, or white lights represent notifications on your settings. These lights give you information on a variety of things from how your headlights are set to what driving mode you're in.
The lights that you should keep an eye on are either yellow or red. These dashboard lights don't always require immediate action, but knowing which ones do is smart. A red battery warning light indicates that your vehicle's battery is low and it needs to be changed or charged. If you see any red or yellow brake lights, usually depicted by a circle inside parentheses, you should service your vehicle as soon as possible.
Other lights like the low tire pressure light, shown as a deflated tire don't necessarily mean you need professional service, but you still need to attend to the issue quickly.
When in doubt, consult your Land Rover owner's manual to get the correct information and suggested actions. If you do require service, be sure to visit our Land Rover service center today! Our Land Rover dealers near Evanston are more than happy to help.