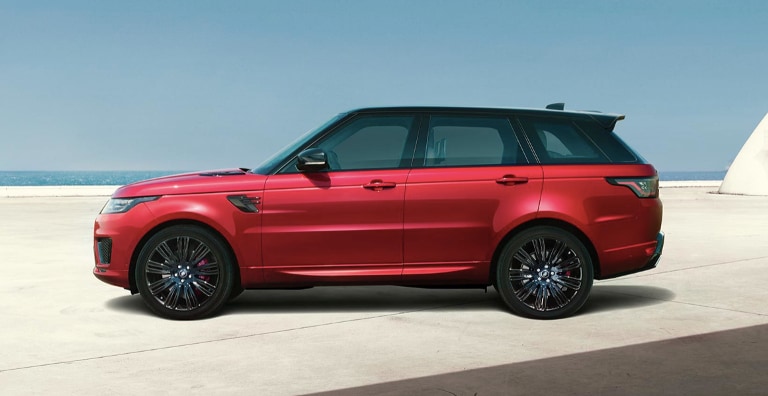 When it's time to find the next pre-owned Land Rover model for your family, Land Rover Northfield is here to help. We love sharing Land Rover models with Northfield drivers, as well as the big savings you'll enjoy when you purchase pre-owned.
Come down to our dealership to learn about the benefits of purchasing a pre-owned Land Rover.
What to Remember When Purchasing Pre-Owned
There are many advantages to buying a pre-owned car, like big savings, a lower rate of depreciation, and access to a wider inventory of models. Here are a few steps you can take to ensure you find the right pre-owned Land Rover for your driving style:
Check out reviews: It's always important to do your research when buying a car, but especially when you're purchasing pre-owned. That's because big savings mean you'll have a wider collection of models to pick from. You'll also have access to reviews and ratings from real drivers who know their cars best.
Check the history: Vehicle history can be essential when it comes to picking your next great car. Look into how many previous owners the car has had, as well as its history of service and accidents.
Put it to the test: Your next car should be experienced firsthand. When you test-drive a pre-owned Land Rover model, look closely for signs of corrosion or wear that might be expensive or difficult to fix. Take it out on the road and watch how it starts, stops, and steers when driving, as well as how comfortable the ride is.
Here at Land Rover Northfield, we carry a wide collection of exciting pre-owned Land Rover models that you're sure to love. Take your first test drive at our dealership today!