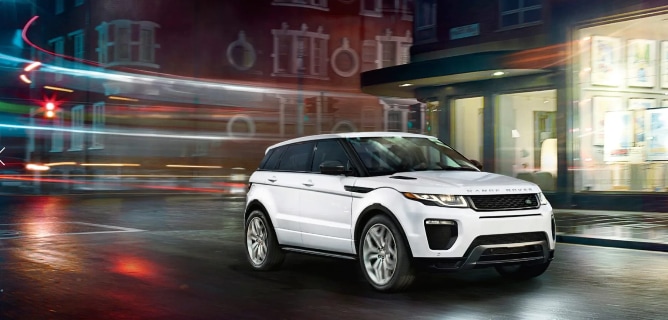 ?
What makes a pre-owned Land Rover a great option for Northfield drivers? When you come down to Land Rover Northfield, you'll be able to test out a wide collection of performance luxury vehicles to fit any budget. Save big on the vehicles you love and find out what makes pre-owned models safe and reliable here at Land Rover Northfield.
Are Pre-Owned Land Rover Cars Reliable?
Purchasing a pre-owned vehicle has many advantages, like savings on the down payment and monthly payments, a lower rate of depreciation, and access to reviews and ratings from real drivers. You'll also be able to pick from a wider collection of models, which means you're guaranteed to find a Land Rover SUV that fits all your driving needs.
Modern Land Rover models are designed better than ever. With routine service and care, they'll continue to run smoothly and safely for a long time to come. You'll have access to vehicles that drive like new, without the like-new price.
If you're searching for even more peace of mind, explore our growing collection of Certified Pre-Owned vehicles. Certified Pre-Owned vehicles—or CPO vehicles—are only a few years old and have very limited mileage.
Additionally, they undergo an extreme inspection, with over 100 points designated for upgrades and repairs. You'll know that all of the safety, performance, and entertainment features in your pre-owned Land Rover model are working right when you purchase Certified Pre-Owned.
Are you ready to get behind the wheel of your next pre-owned Land Rover SUV? Make Land Rover Northfield your first stop. Take your first test drive in a pre-owned or Certified Pre-Owned Land Rover SUV at our dealership today.