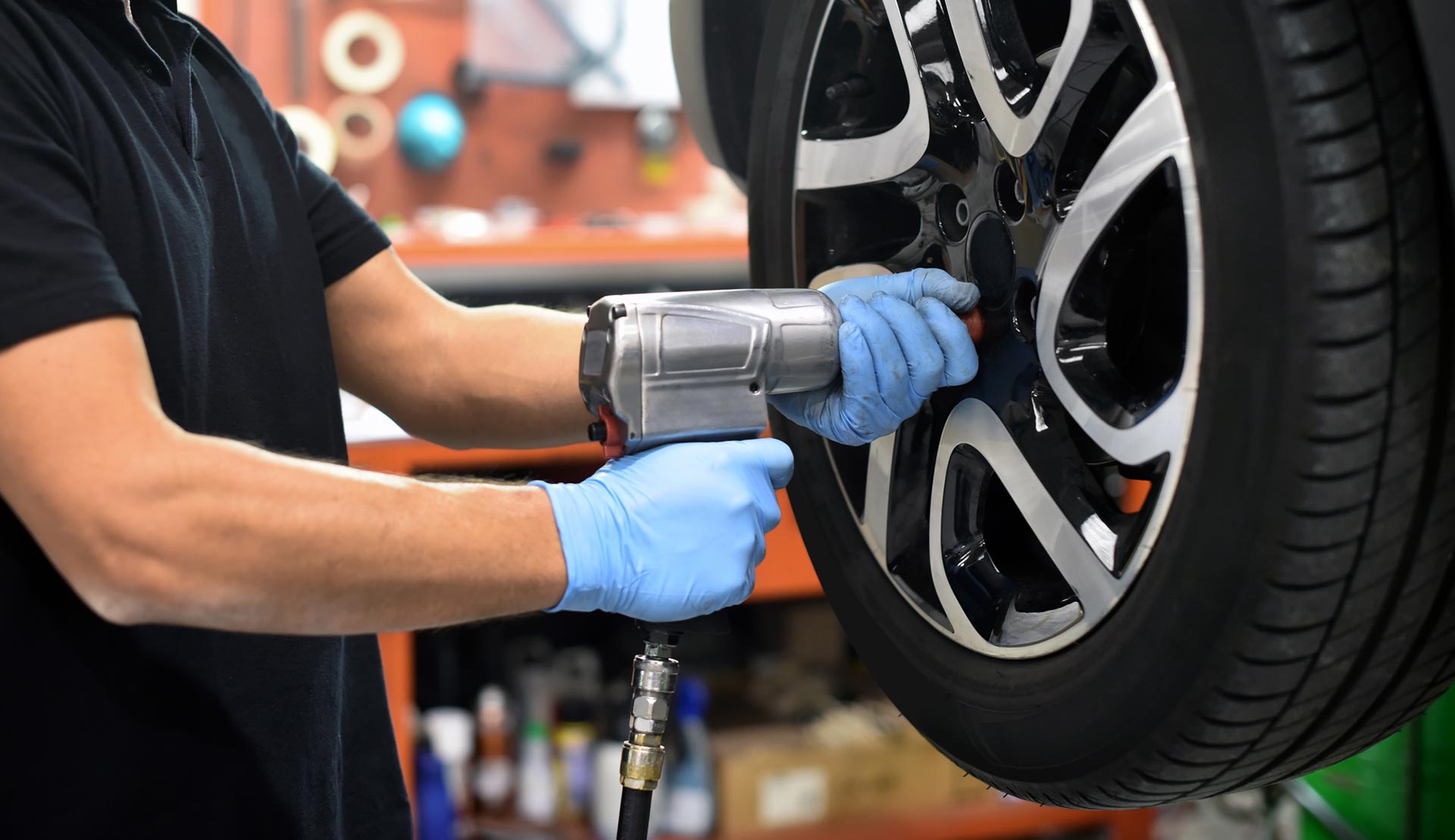 Anyone can tell why a vehicle has to have tires that are in good shape so that it can function properly. We have factory-trained Land Rover service technicians working in our service center at Land Rover Northfield to help you make sure that your vehicle is in great condition, including your tires. We are a full-service dealership serving the Northfield area, meaning that we have the state-of-the-art service center and all of the equipment necessary to provide you with high-quality automotive service. Our staff is also available to assist with whatever tire services that you might require to keep your vehicle on the road.
Once you buy your Land Rover Range Rover in Northbrook, you will then need to ensure everything works beautifully for the life of ownership or your lease. We have a friendly service team that will be happy to go over all of the different tire services that we provide. Something that we do often at our service center is tire rotations, which is good for making sure that you have a smooth ride as well as even wear and tear. You should be having your tires rotated about every other time that you get an oil change. However, we can make sure that you are put on a schedule that falls in lines with the guidelines that are put forth in the owner's manual for your Land Rover model.
You can also bring your Land Rover SUV near Chicago to us at Land Rover Northfield whenever you need new tires mounted and balanced. Our friendly technicians can repair your tires or suggest replacements based on the amount of damage or wear. We are trained to look for unusual wear patterns so that we can determine whether or not you should get new tires. If we do not have the tires in stock that your vehicle needs, we can get them and then have you come back to our service center so we can take care of the installation for you.
Whether you are looking for a service team to take care of your new tires or you simply want to have yours inspected and rotated, you can count on us to take care of your Land Rover Range Rover Sport at Land Rover Northfield. You will find our state-of-the-art service center and beautiful showroom located at 670 Frontage Road in Northfield, IL. Our service center is open Monday through Thursday from 7:30am to 6pm, Friday from 7:30am to 5pm, and on Saturday from 8am to 3pm for your convenience. You can reach us to set up a tire appointment as soon as today. Be sure to ask us about any available tire and service specials to save you money too!